We are a Bespoke Pay Per Click Agency That Can Maximise Your Sales Leads. The best part about choosing Telsa Media as your PPC Management Company in London is that you will get the luxury to start your Pay Per Click Advertising for a trial period to check whether you need to take it further or not. We will also advise you to get started with your PPC Campaign Management.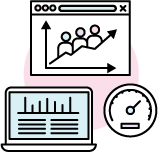 Drive Website Traffic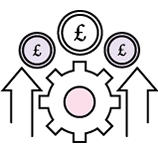 Swift Management
Cost-Effective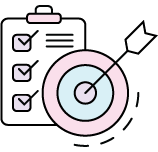 Focused
Just Speak to our PPC Managers via 0208 686 4577 & we will be happy to render You a Free Consultation as per your business need!